Yesterday we finished the fabrication of Snowday – the first food truck to hire and train 16-24 year olds coming out of prison or jail. Drive Change unveiled Snowday's design with a party at Situ Fabrication in the Brooklyn Navy Yard.
Preview a short timelapse video of the install process below: (full video in the works)

SITU STUDIO Timelapse Snowday Install from Situ Studio on Vimeo.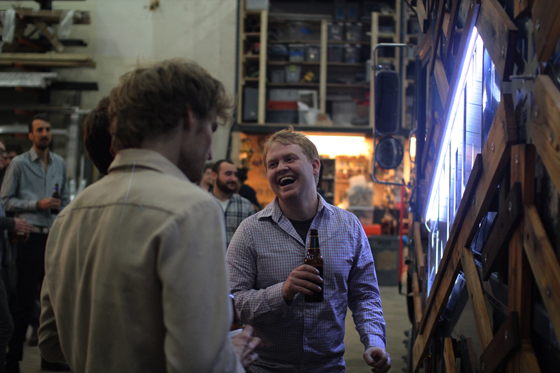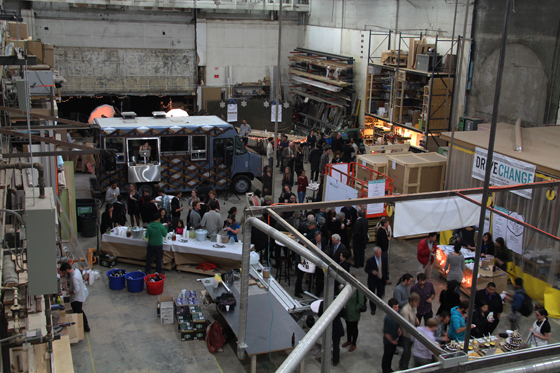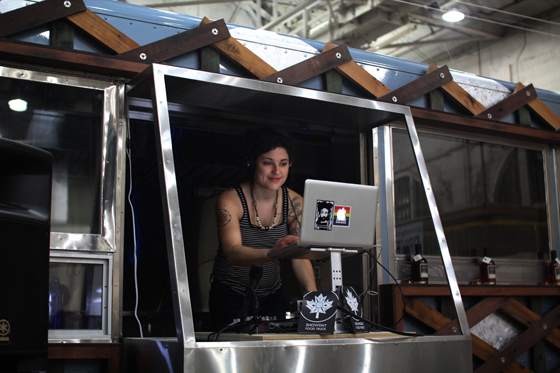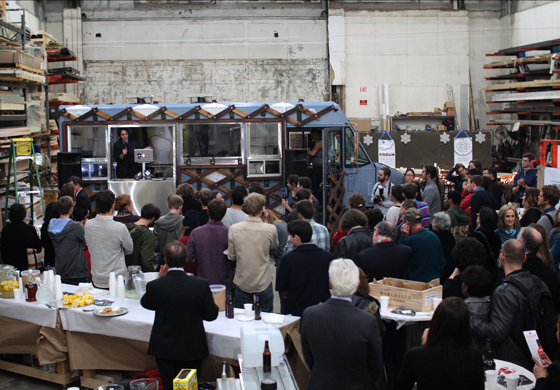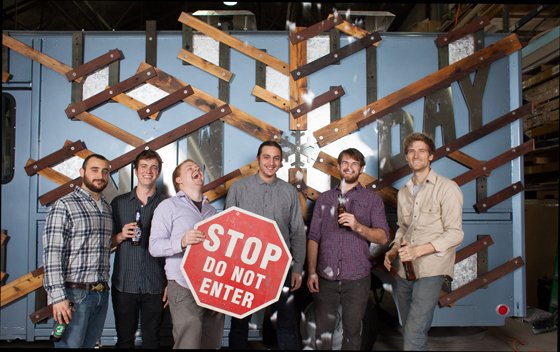 #justtrucks