Hydraulic Fracturing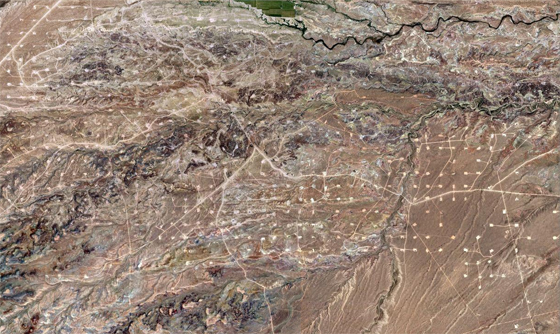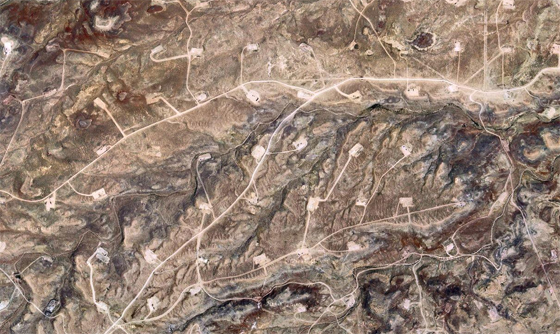 Google Earth images of northeastern Utah reveal networked grids, footprints where well drilling has fractured shale rock and released toxic materials from the ground into the water system, a practice known as hydraulic fracturing or fracking.
The Halliburton loophole in the 2005 Energy Bill exempts the oil and natural gas industries from the Safe Drinking Water Act, leaving the ground water of 34 states unmonitored by the EPA. Seen on Democracy Now!, the film Gasland documents this crisis from across the country, demonstrating the levels of volatile organics in one Colorado kitchen by setting running water into a fire ball.
The 596 chemicals used by the oil industry in the fracking process are proprietary and therefore cannot be specifically identified, but combined with the natural gas releases have created what the DEP deems a catastrophic public health problem. Groups including the Damascus Citizens for Sustainability and NYH2O advocate for legislation such as the Frack Act to protect the upper Delaware water basin and the New York City water shed from gas drilling practices and to restore the Safe Drinking Water Act for the 9 million residents of New York City.