"Spaces of Utopia/Dystopia" Seminar

Last weekend Situ presented some recent work on the Forensic Architecture project as part of the exhibition Troubling Spaces at the Zabludowicz Collection in London. The exhibition was curated by Helga Just Chistoffersen and Natasha Marie Llorens.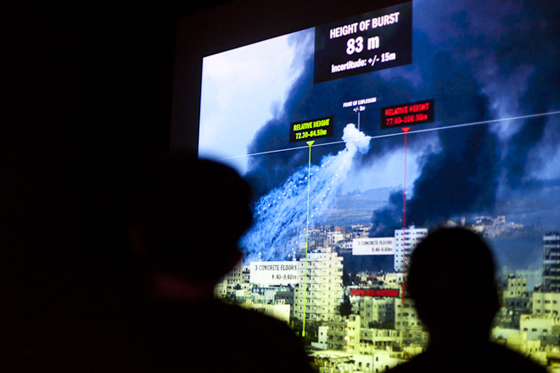 Photo: Tim Bowditch
Our talk focused on the ever increasing use of "Non-Lethal" weapons for operations in urban environments and situations of civil unrest. Two case studies were presented in which we explored the use of civilian video and photography in relation to the evolving and often murky legal contexts this type of warfare engenders. One of the case studies (above) is part of a report we are working on with Francesco Sebregondi of the Center for Research Architecture on the use of Air Burst White Phosphorus munitions in highly populated environments.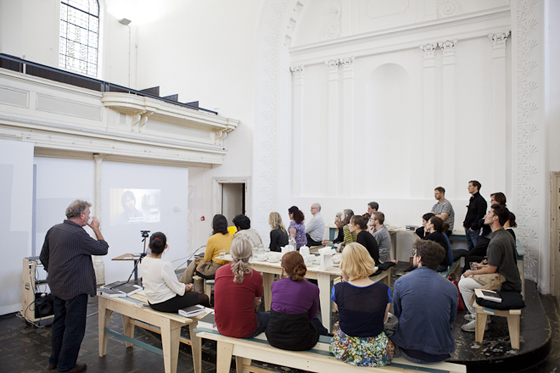 Photo: Tim Bowditch
On Friday, artist Avi Mugrabi screened his film Z32 and on Saturday he presented some of the work he is doing with the organization Breaking the Silence.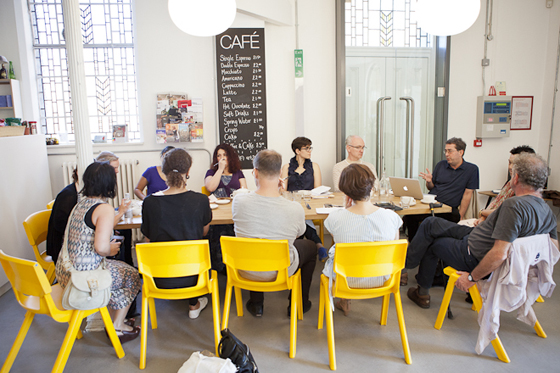 Photo: Tim Bowditch
Tom Keenan, Director of the Human Rights Project at Bard College, led a discussion on Sunday on the subject of battle and media-spaces of the Internet during the conflicts in Kosovo and Iraq.