The Trezona Fossil research that Situ Studio conducted with Professor Adam Maloof is featured in Carl Zimmer and Douglas Elmen's textbook titled "Evolution: Making sense of Life."  The work appears in the chapter titled: What Rocks Say: How Geology and Paleontology Reveal the History of Life. Very exciting to see this research codified into the foundational texts for evolutionary biology!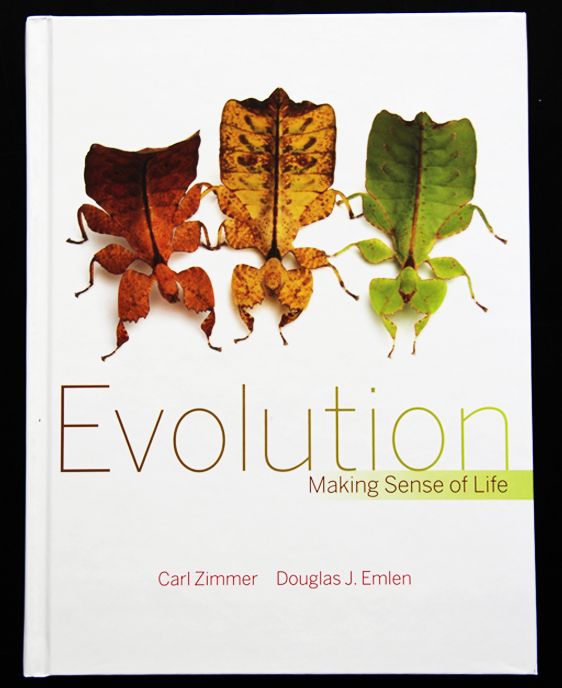 The textbook is designed for university level biology majors.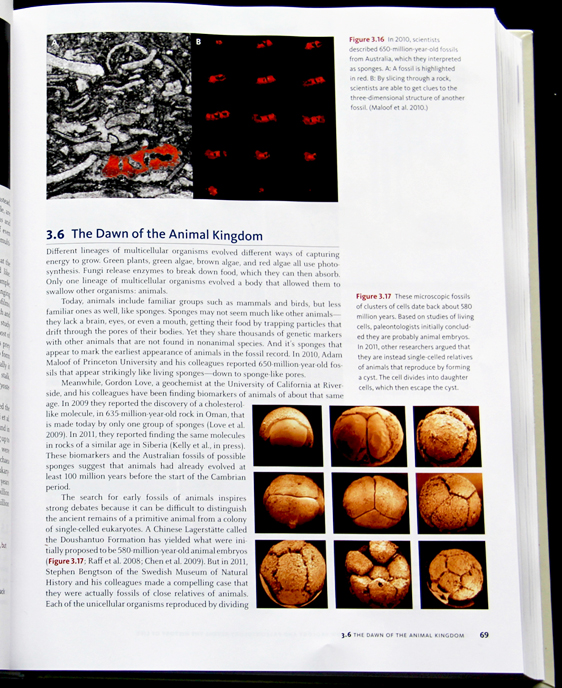 The top of the page is an image from the Trezona fossil reconstruction we worked on with Adam.