GIRI (Griding, Imaging and Reconstruction Instrument)

The digital fossil project we are working on with Adam Maloof now has a name – GIRI (Griding, Imaging and Reconstruction Instrument)
We've been testing out a few medium format digital back cameras and macro lenses for GIRI. These cameras provide the highest resolution imaging you can achieve before moving to microscopes. Check out what our Limestone specimens look like at 80 megapixels….Holy Cow!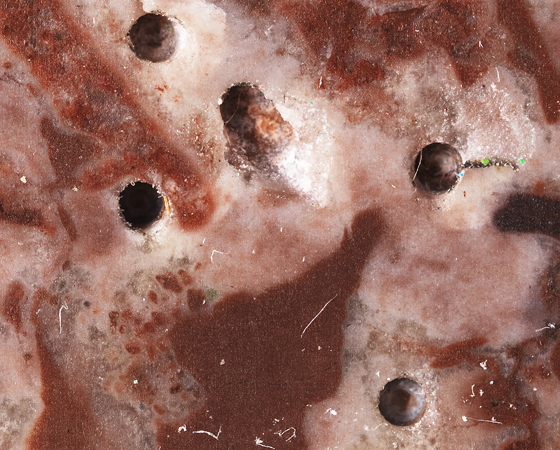 Each of the holes shown in this image are 1mm in diameter.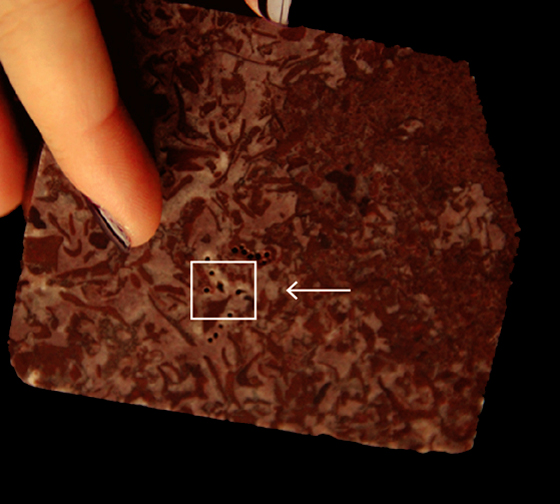 A photo of the specimen zoomed with the area in the previous image highlighted.