Heartwalk is Traveling to the Rockaways
Heartwalk will find a new home for the summer season. Now that it is completing its stint in our home neighborhood of DUMBO, Heartwalk is getting ready to move to the Rockaways. The piece will be installed near the beach, where the boardwalk existed before it was decimated by Hurricane Sandy in October 2012.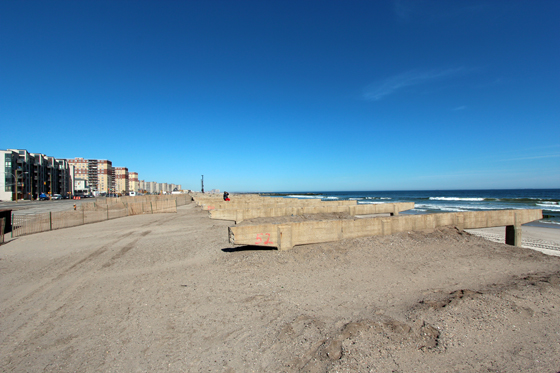 The New York City Department of Parks and Recreation is facilitating the move from DUMBO to Rockaway beach. We're excited that Heartwalk will be present as the Rockaway community continues to rebuild and attract visitors this summer.