Design Lab: Sandbox Prototyping
We have finished the design development phase of Design Lab for and have started to develop 1:1 scale prototypes. Here are two of thesketches of a feature element – a plywood cabinet that serve both as seating and storage in The Sandbox: a space dedicated to full-scale building and experimentation through hands-on design and learning.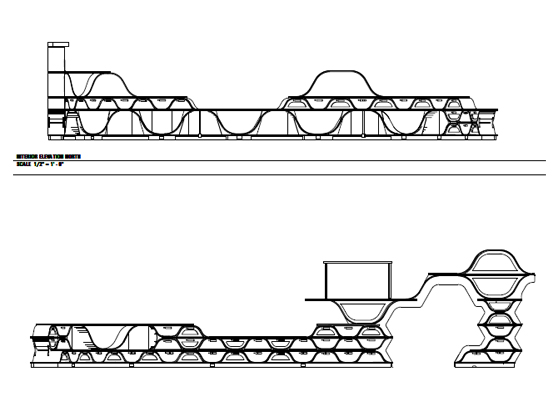 Sketch of the seating and storage cabinets that outline the Sandbox area for full-scale construction of objects.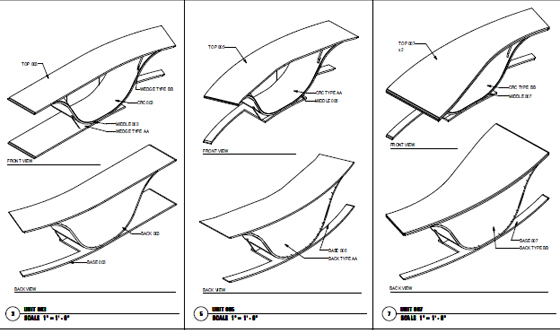 Sketch for individual cabinet construction
This is first prototyping of storage cabinets that will be a feature element of The Sandbox. These cabinets function both as storage for materials for large-scale hands-on building projects, as well as seating. The seats are incorporated into a low perimeter of drawers and shelving that rises up to become display shelves near the entry stair. This area provides space for observation and interactive touch-screens allow visitors to browse the work of previous participants and to conduct research for their own projects.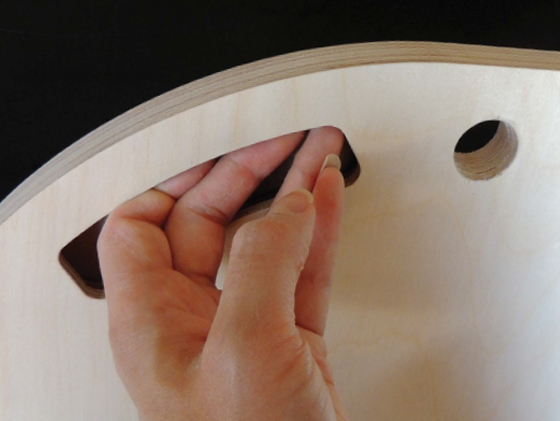 1:1 Prototype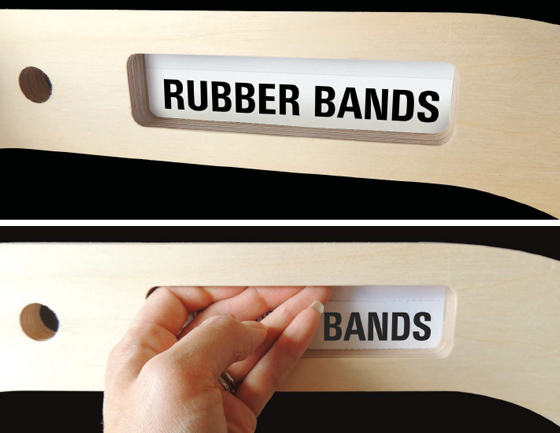 This prototype cabinet made for storage of rubber bands for building towers and domes out of wooden dowels
Design Lab is a large scale re-design of the New York Hall of Science's new exhibition space.
To learn more about Design Lab click here  #designlab #designismaking