Design Lab: The Fort
This week we are taking a closer look at The Fort. In the past few months we have introduced the designs for The Dollhouse, Sandbox  and The Treehouse The Fort marks the fourth in a series of six workspace designs that will make up Design Lab.
Below is the latest built model of The Fort.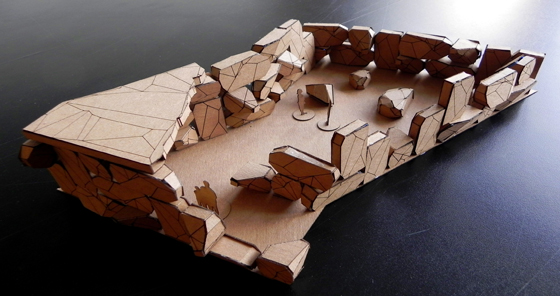 The Fort is especially designed for body/scale design. In practice this means full-scale building and prototyping activities such as furniture making and hatching plans for survival on a deserted island will take place in The Fort.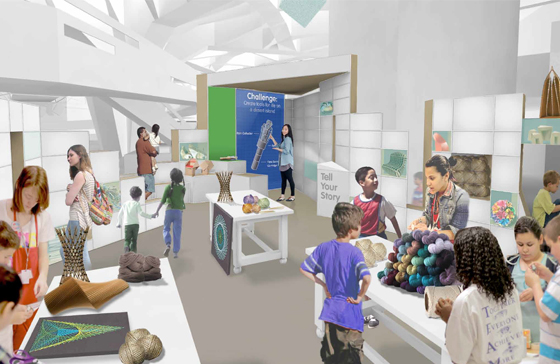 Modular concrete blocks form the enclosure of this space, and the blocks also function as storage cabinets, display boxes and pegboards. Their stacking pattern provides windows for passers-by to peek in and see what's happening inside. Small nooks will allow slower starters to observe and research on their own, before jumping into the collaborative activities.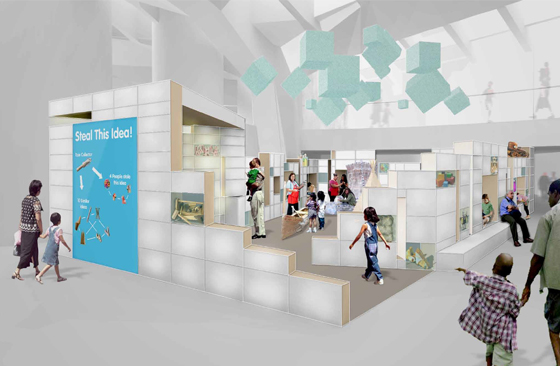 To learn more about Design Lab in its design phase visit our project page here, and stay tuned for process news as we introduce the remaining workshop-spaces and begin fabrication in the Brooklyn Navy Yard.
#designab #designismaknig