Drive Change Photo Diary: Design Phase and Interior Remodeling
We're moving along in our process of getting Drive Change's first food truck on the road this winter. First stop on its route is Shanghai MKS – a family-owned and operated business and the go-to place for interior construction for food trucks in New York City. While they work on remodeling the interior of this old Con-Ed truck, we'll finish up the design at the studio and prepare for installation of the exterior panels at building 132 in the Brooklyn Navy Yard. Here's a series of photos from our kick-off design meeting and a few before-photos of the truck in its original state.
Stay tuned as the truck arrives at bldg. 132 in the Brooklyn Navy Yard in early November and we begin fabrication.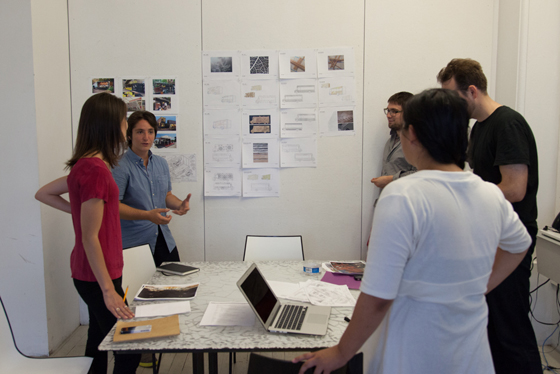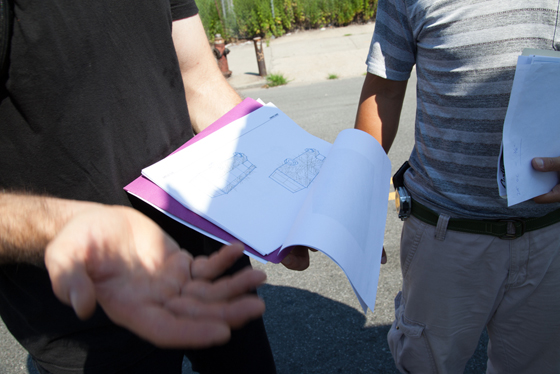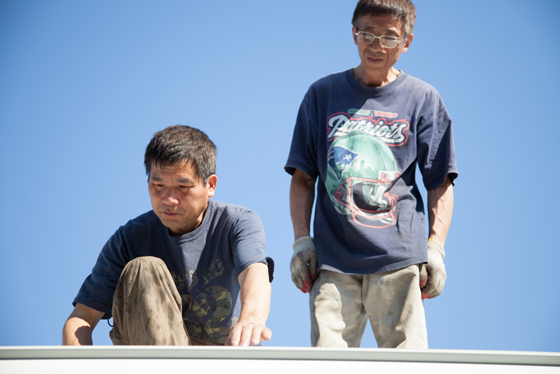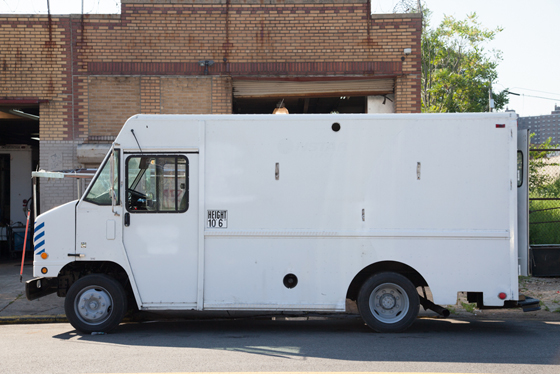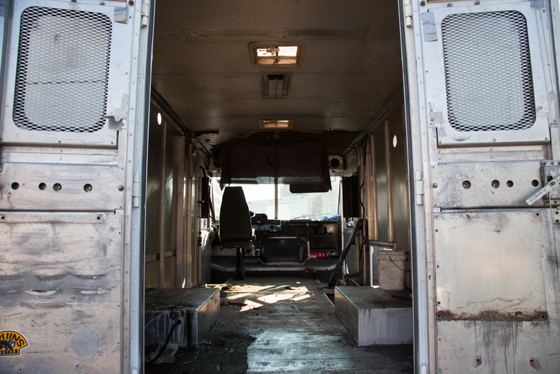 We'll continue to document the journey of Drive Change's first food truck from sketch to final truck #justtruck
Photos The IS Collective